I'm Dom. A website designer & developer making the web a better place.
My passion is creating simple yet beautiful websites for my clients.
Get in touch
My Portfolio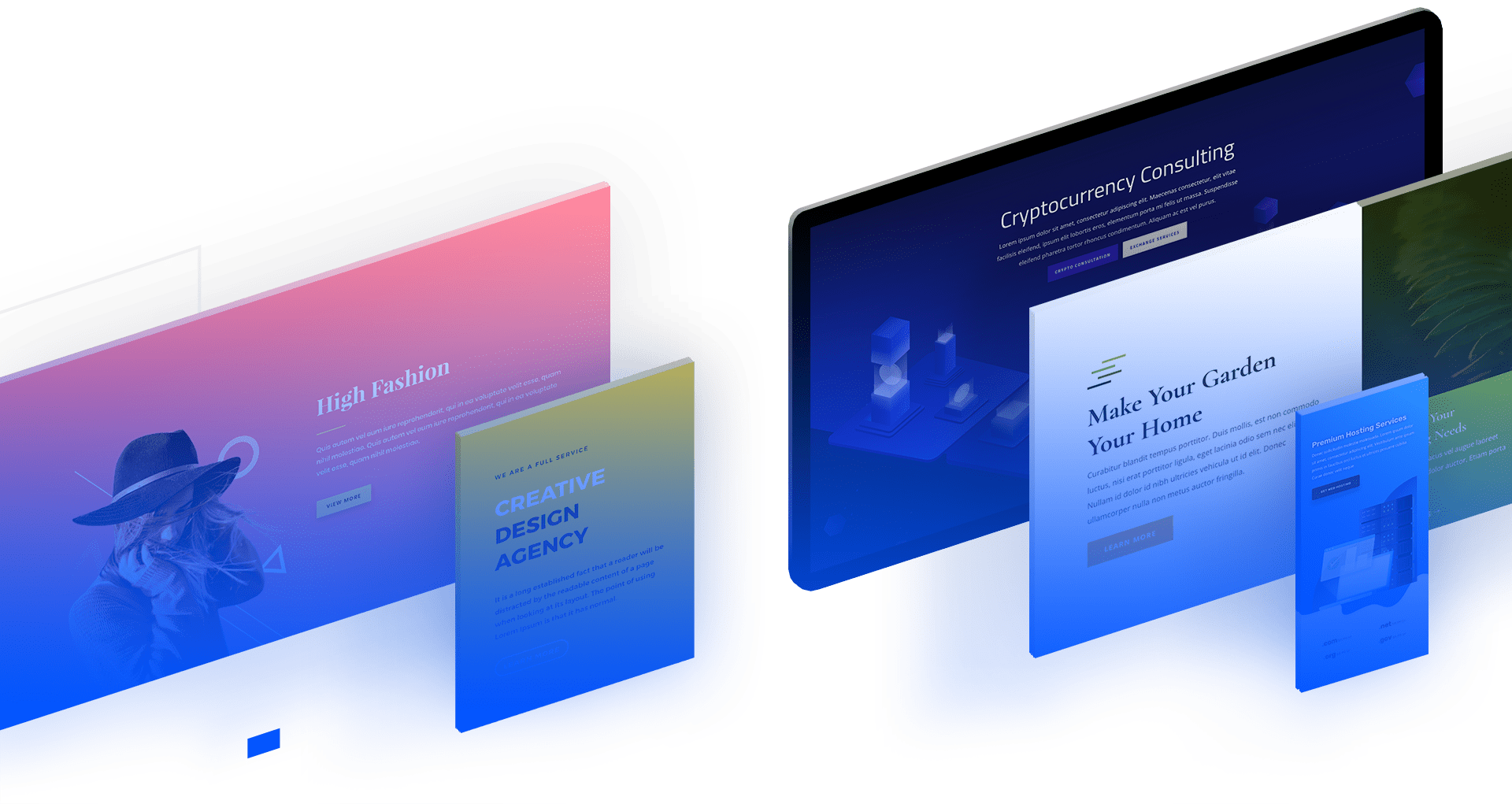 Website Development
Get in touch to arrange a consultation so we can choose the best package to suit your needs & your budget.
Built From Scratch
Choose to create a bespoke design which really emphasises your brands individuality. The perfect site, tailored to you.
Charged at my standard rate of £250 per day for bespoke projects.
Please note:
Consultation will be carried out prior to any work & a quote will be provided initially to set out the time required for your project.
All content, copy & imagery should be provided by the client unless otherwise specified in the consultation.
Choose a Premade Template
If you're looking for something clean & simple to get your name out there ASAP, choose a templated design. Choose custom colours to suit your brand and swap out stock imagery for your own  if you'd like too.
This option is just £500 including a consultation to discuss your needs.
Please note:
All content, copy & imagery should be provided by the client unless otherwise specified in the consultation.
Maintenance & Updates
If you'd prefer not to get bogged down with updates & maintenance, we offer affordable packages to take care of your site for you.
A basic monthly package is £50 which includes up to 3 sites with 3 hours of updates & maintenance time.
Additional sites can be added on for a further £15 per site which gives an additional 30 minutes of maintenance per site as well.
Please note:
Updates covers all aspects of updating the CMS, plugins & themes for the website.
Maintenance covers any minor issues, downtime, content error corrections, image swaps or minor code tweaks (for example, changing colours, fixing alignment of content etc).
Any new content additions or changes outwith the above would be charged at the standard rate of £25 per hour.
Bespoke Website
Unconventional Distillery Co.
Unconventional Distillery Co. wanted to create a striking website as unconventional as their new rum creations. They had a design created by a local graphic design company but came to Dom's web workshop to bring the design to life.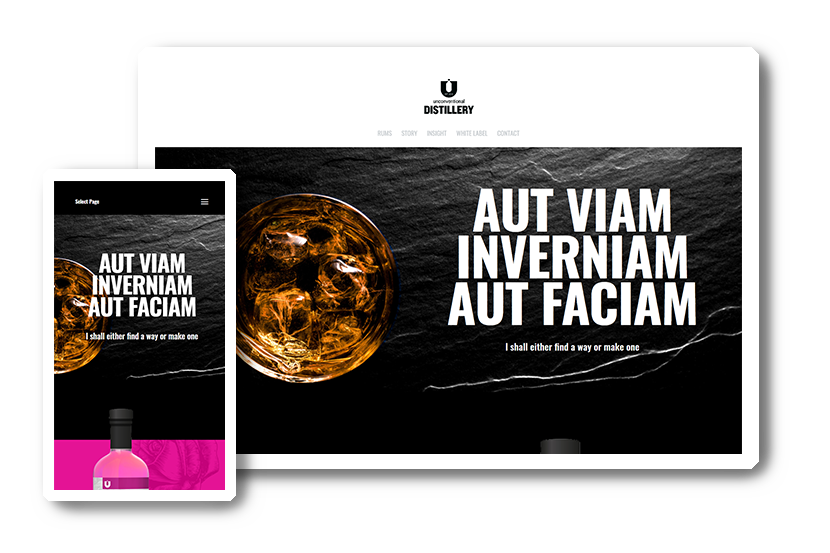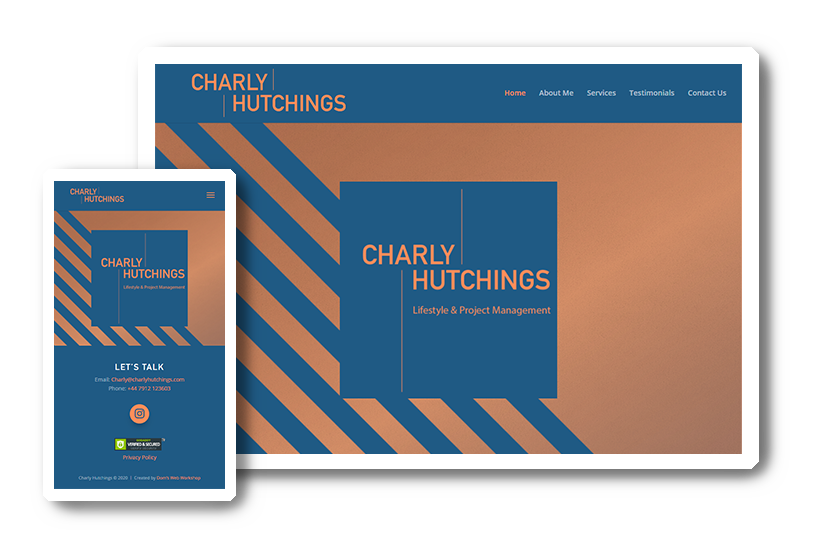 Templated Design
Charly Hutchings
For the last 20 years, Charly has worked as a Personal and Management Assistant, supporting both artists and managers in the music industry, ensuring the smooth running of their business and personal lives. Charly needed a website to showcase her skills as a Lifestyle & Project manager which would need minimal maintenance.
This simple templated design, with a few bespoke features added in to make it on brand, meant she could get her site up and running in no time at all.
Ready to Start a Project?
I'm Available for Hire or Freelance